For over ten years, DBH Enterprises has been a trusted residential contractor in St. John's. We provide design, new home construction, and renovation services in St. John's and the surrounding areas. With countless projects under our tool belt, our team has just about seen and done it all within the industry. No matter how simplistic or complex your ideas are, we are ready to build your dream home.
DBH's commitment to exemplary quality and workmanship is only bested by our focus to provide excellent customer service  through maintaining an accountable, transparent relationship with our clients. Our client-centric approach ensures that the customer is involved in the building process every step of the way. This approach also ensures our client's needs are satisfied in delivering a tailor-made home – all while maximizing the value of your investment.
Additionally, we know that there is always a possibility of an issue arising after the completion of the building process. DBH covers each and every customer under the Lux Home Warranty program to eliminate the risk of associated costs that clients could possibly incur.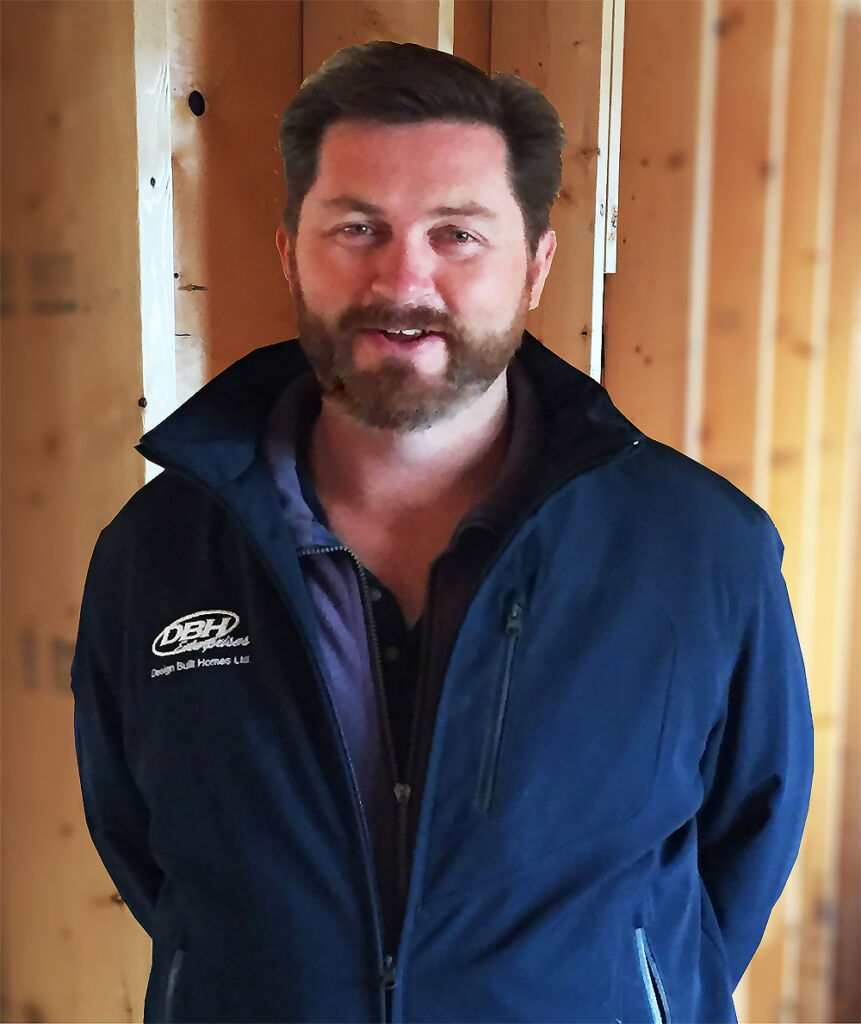 "Hard-work, grit, and determination" is an overused adage, but it perfectly describes Doug's commitment to running his company. Establishing DBH in 2009, Doug has worked tirelessly to grow and refine his business to deliver customers the best value possible.
Prior to DBH, Doug spent 22 years working for Haliburton and Schlumberger in continents such as Africa and Asia. Doug's experience in managerial roles has greatly benefited DBH. His ability to apply business management knowledge and training that he attained overseas, facilitates the efficient operation of the company.
When Doug has downtime, he enjoys exploring rural areas throughout Newfoundland. He is also a faithful follower of the Toronto Maple Leafs – his favourite hockey team. Like most Leaf fans, it is unclear whether he enjoys watching them play most nights.